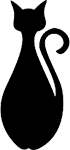 Yogurt, whipped topping, and a ready made crumb crust. The perfect summer pie!
Ready In: 1 hour 10 minutes
Servings: 6
Difficulty Level:
1 of 5 stars
Print
---
Recipe Variations: Try cherry yogurt and Keebler Ready Crust chocolate pie crust.
Ingredients
2 (6 ounce) containers of yogurt, any flavor
2 (8 ounce) tubs of whipped topping
1 Keebler Ready Crust Graham Cracker pie crust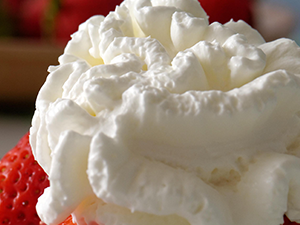 Directions
In a medium bowl, mix together 2 containers of yogurt and 1 tub of whipped topping. Transfer mixture to pie crust.
Top with 1 tub of whipped topping and refrigerate for 1 hour before serving.