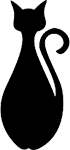 Fast and easy dinner!
Ready In: 30 minutes
Servings: 6
Difficulty Level:
1 of 5 stars
Print
---
Recipe Variations: None.
Ingredients
1 pound ground beef
1 (16 ounce) jar corn and black bean salsa
1 cup uncooked white rice
1 cup water
1 cup shredded Cheddar cheese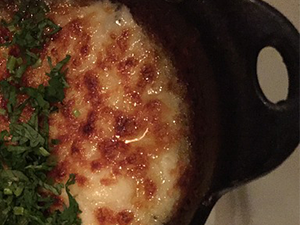 Directions
Heat a large skillet over medium heat. Add the beef and cook until no longer pink in center. Add the salsa, rice, and 1 cup water. Cover and cook for 20 minutes until rice is tender.
Uncover, turn off head and add the cheese. Serve when cheese is melted.