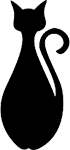 Bright red and beautiful! Great for holiday celebrations!
Ready In: 8 hours 20 minutes
Servings: 50
Difficulty Level:
1 of 5 stars
Print
---
Recipe Variations: None.
Ingredients
2 1/2 cups white sugar
6 cups water
2 (3 ounce) packages strawberry flavored gelatin
1 (46 fluid ounce) can pineapple juice
2/3 cup lemon juice
1 quart orange juice
2 (2 liter) bottles lemon-lime flavored carbonated beverage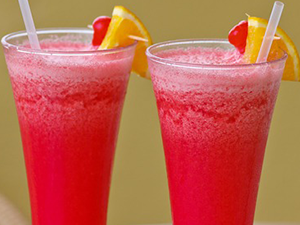 Directions
Bring the sugar, water, and strawberry flavored gelatin to a boil in a large saucepan; boil for 3 minutes. Stir in the pineapple juice, lemon juice, and orange juice. Divide mixture into 2 separate containers and freeze.
Combine the contents of 1 container with 1 bottle of the lemon-lime flavored carbonated beverage in a punch bowl; stir until slushy. Repeat with remaining portions as needed.