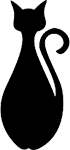 Mmmmmmm, cheesy and easy!
Ready In: 25 minutes
Servings: 6-8 (2 quarts)
Difficulty Level:
1 of 5 stars
Print
---
Recipe Variations: Add a dash of hot pepper sauce.
Ingredients
1 package (5-1/4 ounces) au gratin potatoes
1 can (11 ounces) whole kernal corn, drained
1 can (10 ounces) diced tomatoes and green chilies, undrained
2 cups water
2 cups 2% milk
2 cups cubed process American cheese (Velveeta)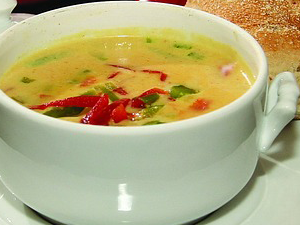 Directions
In a 3-qt saucepan, combine the contents of the potato package, corn, tomatoes and water. Bring to a boil. Reduce heat; cover and simmer for 15-18 minutes or until potatoes are tender. Add the milk, cheese and hot pepper sauce, if desired; cook and stir until the cheese is melted. Garnish with parsley if desired.