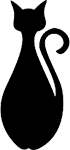 Creamy, satisfying and soooooooooooooo easy! Awesome on warm French bread!
Ready In: 25 minutes
Servings: 7
Difficulty Level:
1 of 5 stars
Print
---
Recipe Variations: None.
Ingredients
1 (14 ounce) can artichoke hearts, drained and chopped
1 cup mayonnaise
1 cup grated Parmesan cheese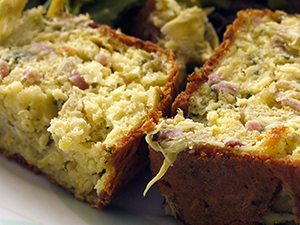 Directions
Preheat oven to 375 degrees F (190 degrees C).
Combine the artichoke hearts, mayonnaise and Parmesan cheese and mix well. Spread mixture in a 9x13-inch baking dish and bake in the preheated oven for 15 to 20 minutes, or until bubbly and golden brown.