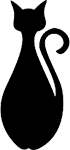 Chocolate Dream Milkshake
This milkshake is a chocolate lover's dream come true!
Ready In: 10 minutes
Servings: 2
Difficulty Level:
1 of 5 stars
Print
---
Recipe Variations: None.
Ingredients
4 scoops vanilla ice cream
1/4 cup chocolate-flavored syrup
1 cup cold brewed coffee
1/2 cup semisweet chocolate chips
Whipped cream
Additional semisweet chocolate chips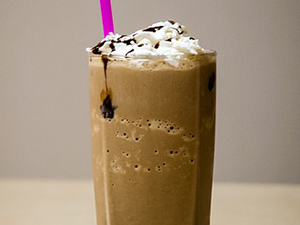 Directions
In blender, place ice cream, chocolate syrup and coffee. Cover; blend on high speed 5 to 10 seconds.
Add 1/2 cup chocolate chips. Cover; blend on low speed about 5 seconds or until smooth. Pour into glasses. Top with whipped cream and extra chocolate chips. Serve immediately.